Sell on DrinkWell
We want to continue building the largest portfolio of health-consious alcohol in Europe. Do you have a product you think is perfect for our store? We want to hear about it!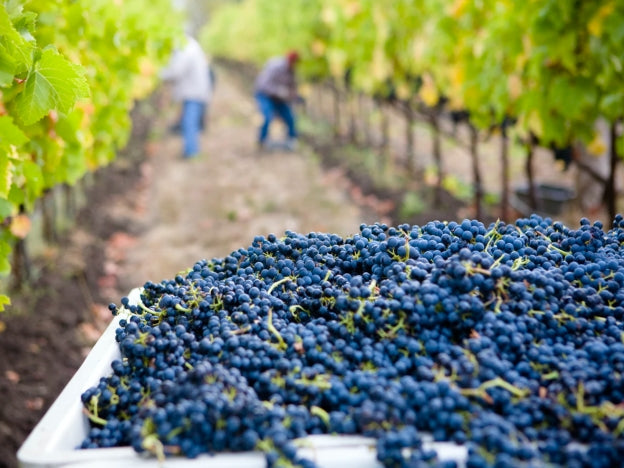 Supplier reviews:
DrinkWell has been a fantastic shop window for our low calorie and organic wines from South Africa. The wines fit perfectly with their ethos of providing innovative andthe highest quality portfolio for those still wanting to drink but are watching their calorie intake.
We have worked very closely with DrinkWell since the beginning and has seen the company grow from strength to strength.
The company understands their customer requirements andspecialises the need in supplying analytical analysis of wine from all regions around the world. It also includes spirits, cocktails and lagers to theconsumer.
It has  resulted in suppling wine very successfully and with excellent service to the customer.
Send us your product
We love finding new partners, so if you think your products are perfect for our store use the form below to get in touch and we'll be in contact as soon as possible.